About Amber Devlin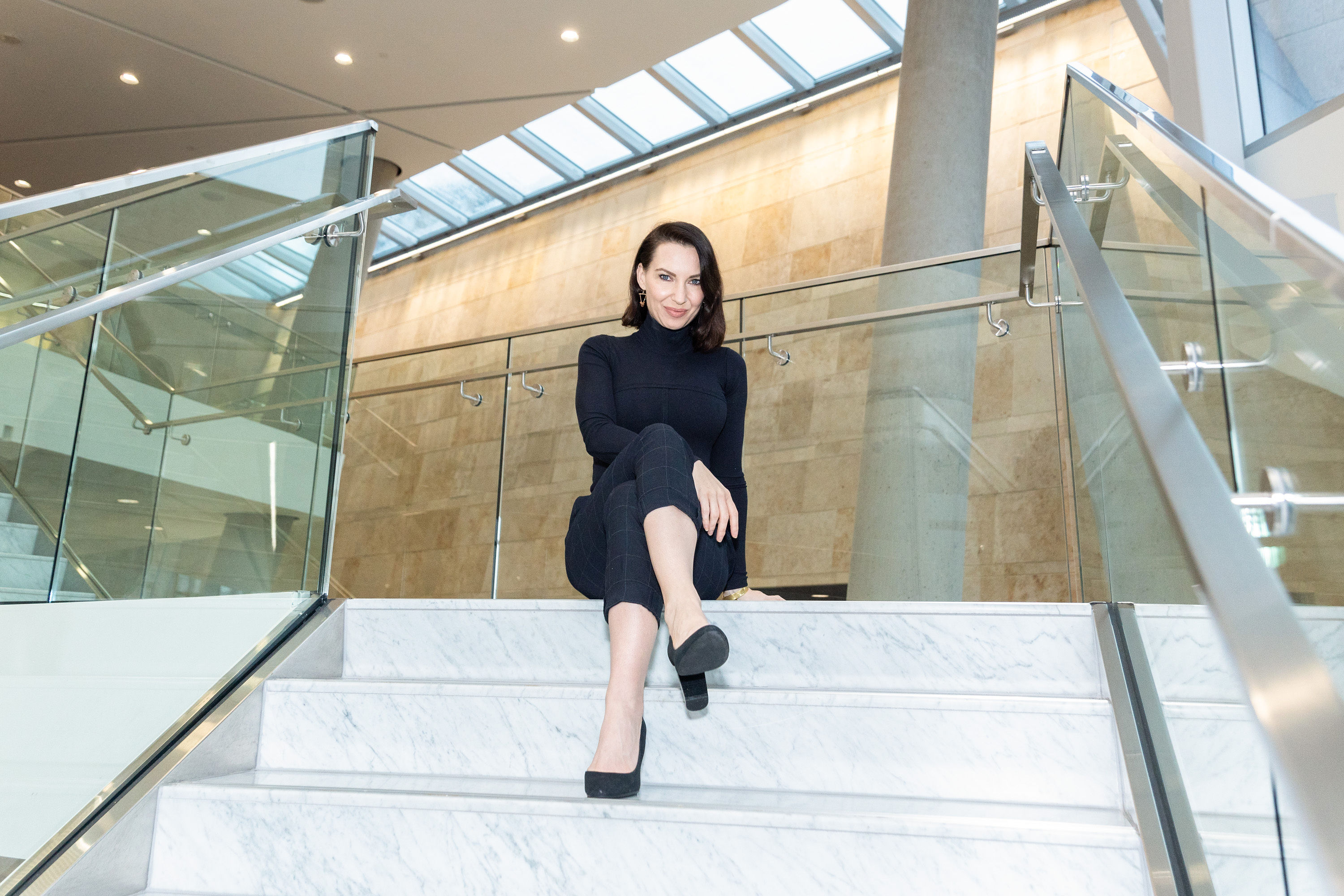 Prior to becoming a licensed realtor, Amber Devlin was creating paths for others while defending their rights. During her years as a frontline worker she launched a stablization unit for women who were victims of human trafficking. While serving as an elected shop steward, she defended, supported and negotiated for government employee union member rights.
Frontline work in Vancouver's downtown eastside was a high risk job, the bulk of incidents involved various degrees of crisis intervention. After 12 years of high intensity face to face negotiation, Amber set her sights on becoming an entrepreneur.
She completed training in multi media advertising to provide print, online and mobile marketing campaigns for businesses. Lead generation through multi media advertising became her passion and she excelled in sales. It was this experience that inspired Amber to futher pursue her entrepreneurial dreams.
Amber's advertising talent launched her maid service in Vancouver's competitive luxury market. She was dedicated to using only vegan cleaning products and reducing her environmental impact through product refills. Her luxury maid service evolved to include house management, professional organization and concierge services. Naturally, Amber's interest in marketing directed her business towards real estate, where she was preparing properties for open houses, marketing material and offering a array of move in/out services.
It is a serendipitous moment to be able to take all of your diverse professional skills and bring them to life in one cohesive way to help others. This is exactly what Amber achieved when she earned her license in real estate. Her client centered approach, value based business strategy, loyalty and commitment to excellence is the foundation of her continued success.
In Amber's own words, "It just made sense to call my real estate business 'Addicted to the View'. My introduction to negotiation began on the front lines in the downtown eastside of Vancouver, my professional path eventually led me to working for clients with multi million dollar views. I wish to honour all of my experience and to express gratitude for all of my teachers."
Thank you,
Amber Devlin